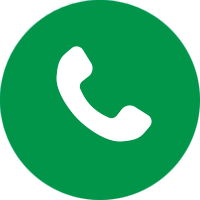 Currently an online clinic!
Book a Discovery Call
I have limited availability for a 15 minute discovery call, charged at £25. This will be taken off the price of the package if you proceed to working with me.
Please note I do not offer single consultations, work with anyone younger than 18 years of age, anyone with any stage kidney disease,  anyone undergoing active cancer treatment and anyone having an active eating disorder.
For more details of the price of packages, please visit Nutritional Therapy Packages & Costs